Entry to the Summer Exhibition 2024 will open in January 2024. Further information will be announced in due course.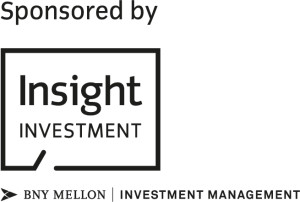 Entry to the Summer Exhibition 2023 has now closed.

Please see below an outline of the Entry process
If you would like a chance to see your work displayed in the world's largest open-submission exhibition, this is the place to get started. Just follow our three simple steps:
1.  Create your account
Submitted in 2022? You should already have a Summer Exhibition account. Login to your account, or request a new password if you've forgotten.
First time entrant? Register now and we'll send you a link to your new account.
2.  Pay your entry fee 
     You can enter one or two works, for a fee of £38 per work, which covers our administration costs. You can pay this online by credit or debit card. Please note that the number entries is capped at 16,500, so please purchase yours soon in order to avoid disappointment.
3.  Enter the details and upload images of your artwork
What happens next?
The first round of selection is made from digital images of artworks, from which the judges will shortlist up to 4,000 entries to be delivered to the Academy for the final round.
If you are successful in the first, digital round, we will notify you by email and ask you to deliver your artwork to the Royal Academy for the next round of selection.
You can also check the progress of your submission using your Summer Exhibition account whenever you like.
Cost and deadlines
The entry fee is non-refundable. If you choose to enter only one work, it won't be possible to add a second work at a later date.
You must pay your fee and submit your digital entry, including images of your artworks by the submission deadline. We will not accept any late submissions.
Any questions?
If you have a question, first take a look at our Frequently Asked Questions. If you can't find the answer to your question, get in touch